All News
Clean Truck Corridors, Coast to Coast
Clean Truck Corridors, Coast to Coast
The US is charging forward on pollution-free transportation, and tackling some of the dirtiest vehicles through new rules that require truck and bus manufacturers to go electric.
The transition to cleaner trucks and buses can't come fast enough. Electric medium and heavy-duty trucks save lives, and states across the nation are taking note and adopting policies to safeguard the health of their residents. This week, Washington became the second state after Oregon to adopt California's Advanced Clean Trucks (ACT) rule, which will slash diesel emissions, improve local air quality, and give a jolt to the electric truck market.
California (check), Oregon (check), Washington (check)– the West Coast is now a clean truck corridor!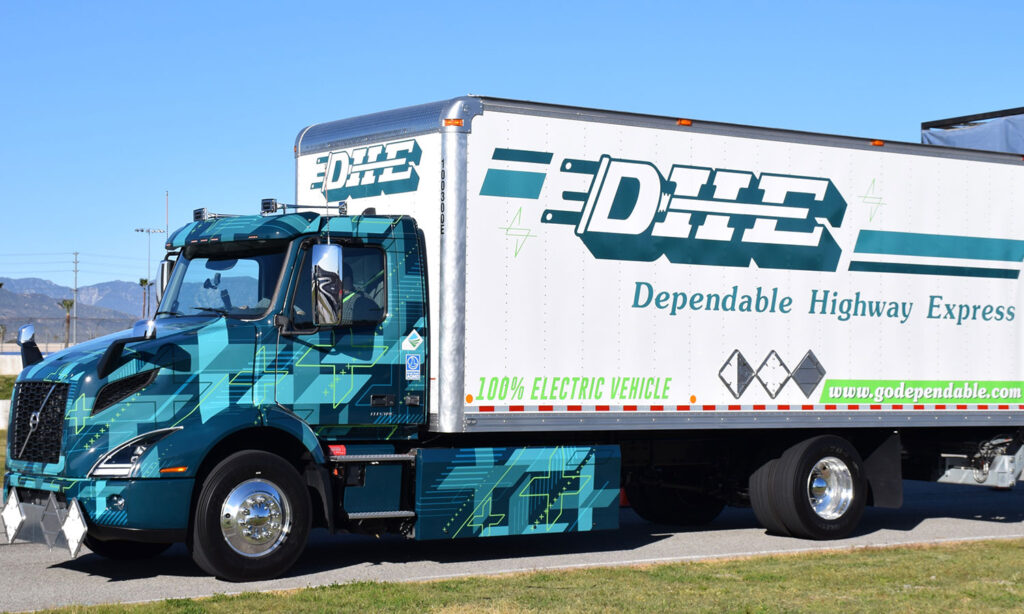 The transition to electric cars and vehicles is gathering momentum far beyond the West Coast. Six states – Colorado, Connecticut, Maine, Massachusetts, New Jersey, and New York – are on the verge of adopting or considering the ACT rule to get more electric trucks on their roads. All together, these nine states make up 20 percent of the national fleet of medium- and heavy-duty trucks, according to Federal Highway Administration data.
No community should be a sacrifice zone for the movement of goods. Diverse coalitions in each state considering adoption of clean truck policies have brought together environmental, health, environmental justice, consumer, labor, faith, and business organizations together to push for change and get clean trucks, buses and vans on our roads. These groups have hosted webinars, met with policymakers, submitted personal comments, and written op-eds in New Jersey, New York, and Oregon sharing how harmful diesel emissions impact air quality and our climate. And our powerful coalitions have pushed back on truck manufacturers determined to delay adoption of the ACT rule so they can keep using fossil-fuel vehicles for years to come.
WE DID IT! Thank you @OregonDEQ and EQC for passing the Clean Truck Rules in Oregon!! Thank you for prioritizing climate and public health for Oregonians! Thank you https://t.co/2rmh1gL7rp coalition!!! 🥳🥳🥳 pic.twitter.com/QMZD8KsUGi

— Victoria V (@v4lavictoria) November 17, 2021
Transportation is the nation's largest source of climate-disrupting pollution. Notably, although medium- and heavy-duty vehicles make up just 10% of all vehicles on the road, they're responsible for 25% of the climate pollution from the US transportation sector, and 45% of nitrogen oxides (NOx) emissions. NOx refers to the pollutants that gas-powered vehicles release through their tailpipes, and they are a potent precursor to the formation of ground-level ozone pollution. Along with fine particulate matter (PM2), NOx and PM2 have harmful direct impacts on millions of people in the US. Cleaning these vehicles up is an essential step toward ending the climate crisis and a prescription for cleaner air.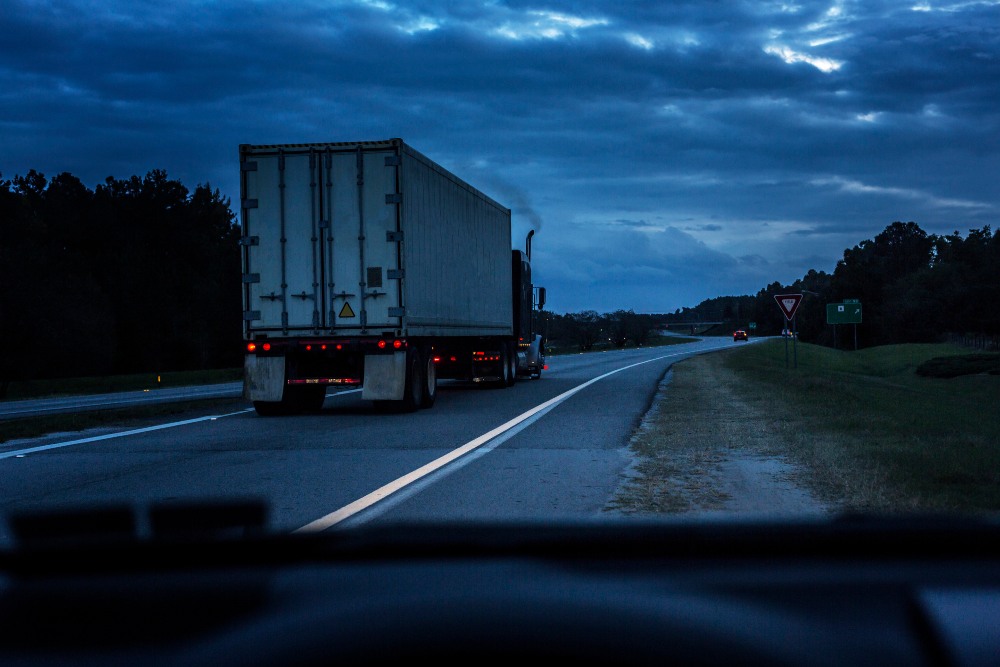 In addition to being a climate and public health issue, getting cleaner trucks on our roads is an environmental justice issue. Due to the history of redlining and highway expansion, communities of color are most burdened with vehicle pollution, often compounded by other sources of industrial pollution. With playgrounds and schools located next to busy highways, children grow up breathing dirty diesel exhaust, which has lasting impacts on their health.
Let's round out this year by having several East Coast states officially adopt this groundbreaking clean trucks policy!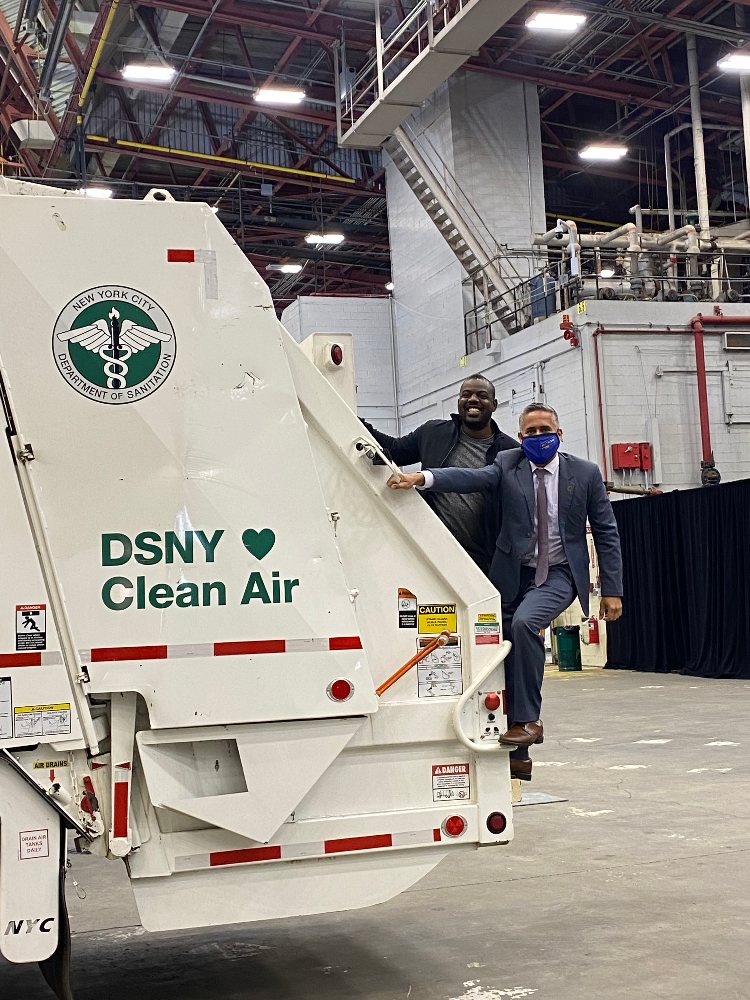 Published December 2, 2021