A better future is possible.
To save lives and solve the climate crisis, we must reach 100% clean electric transportation before it's too late.
Today, road transportation of all kinds drives climate change, degrades human health, and disproportionally affects already marginalized communities. This system relies on fossil fuels and will cost society trillions in health and climate impacts: we have a choice, but we need to act now.
By putting road transport on a new path, we can achieve dramatic benefits for the climate, health and justice, jobs, and the economy.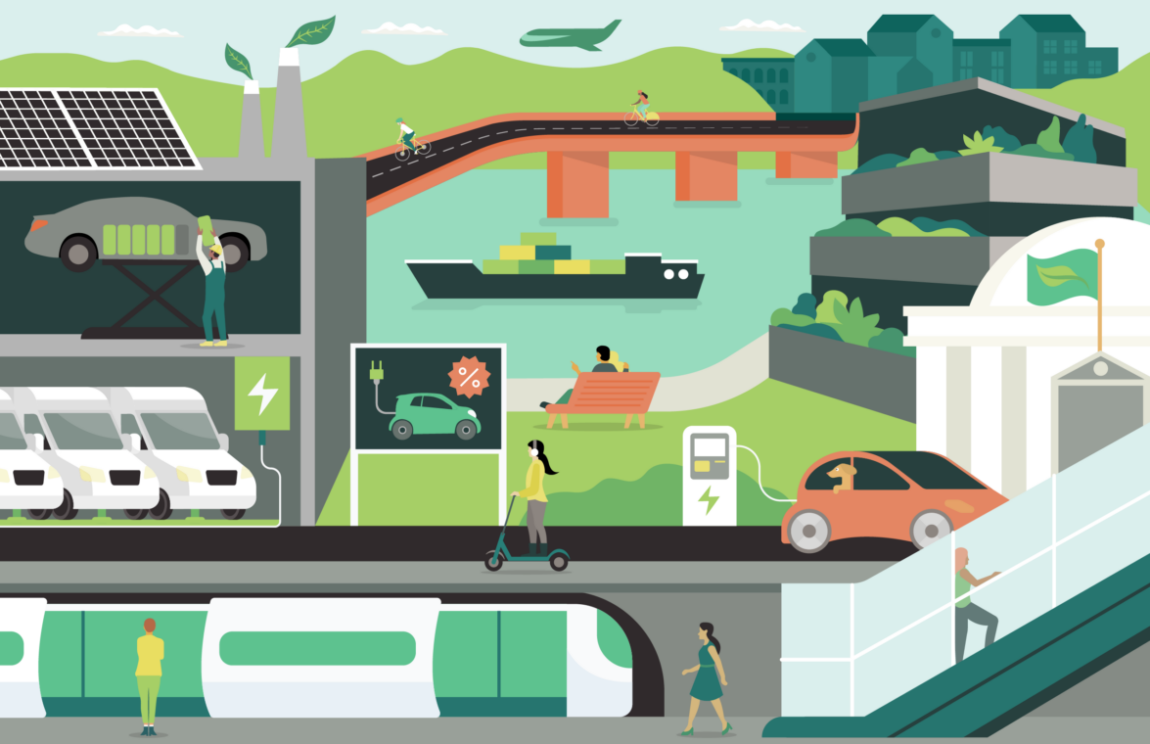 Mitigate climate change
Addressing the emissions that contribute to climate change is an urgent imperative.
The world is already experiencing an increased prevalence of drought, wildfires, floods, property damage, political instability, and more, as a consequence of our current fossil fuel-based system.
Road transportation can change the course of CO2 emissions
See how a high electrification pathwayimpacts emissions, with power decarbonization by 2045-2050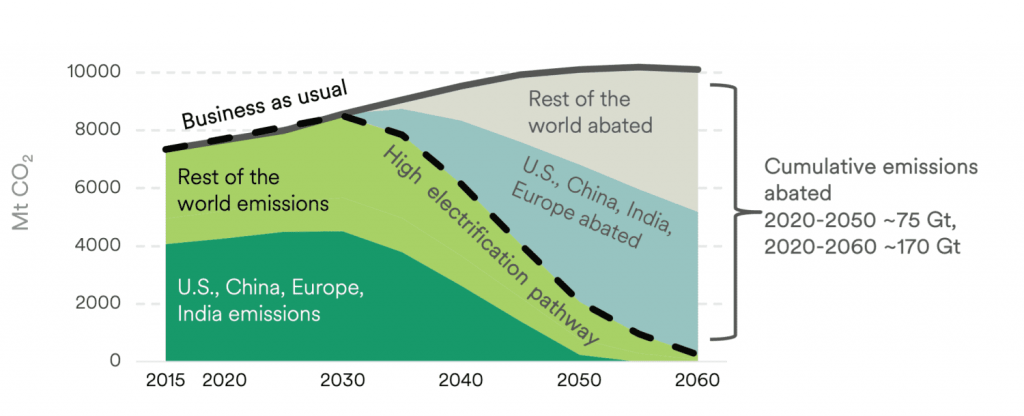 The Drive Electric Campaign is pursuing a different path — electric road transportation, powered by increasingly clean electricity, can eliminate over 90% of the climate pollution from road transport, providing one of the most powerful, globally scalable ways toward a safer climate. Because of their higher efficiency, EVs are already cleaner than fossil fuel-powered vehicles almost everywhere in the world and will get cleaner over time.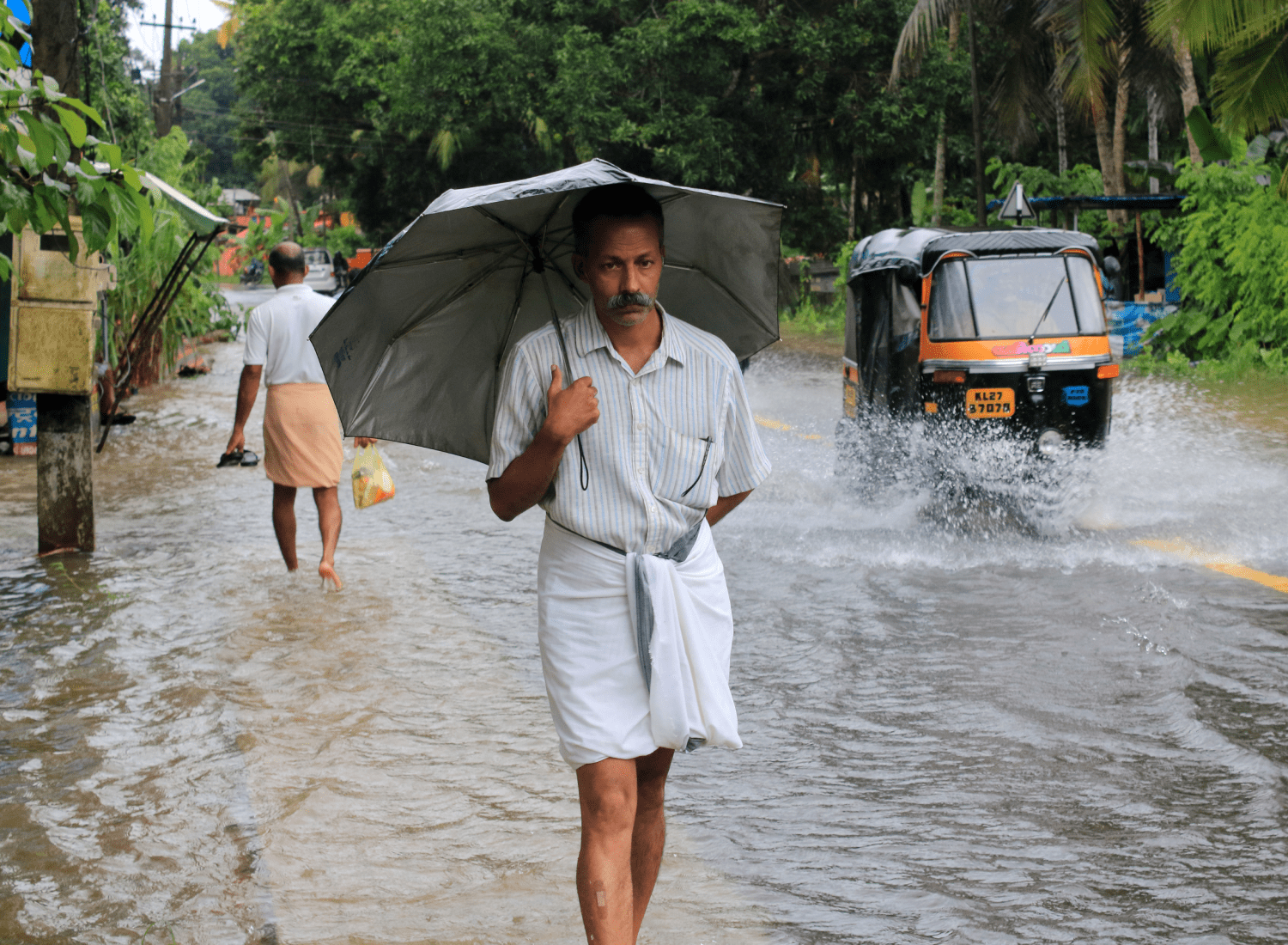 Improve health and justice
By eliminating tailpipe pollution through electrification, we can directly improve the lives and health of billions.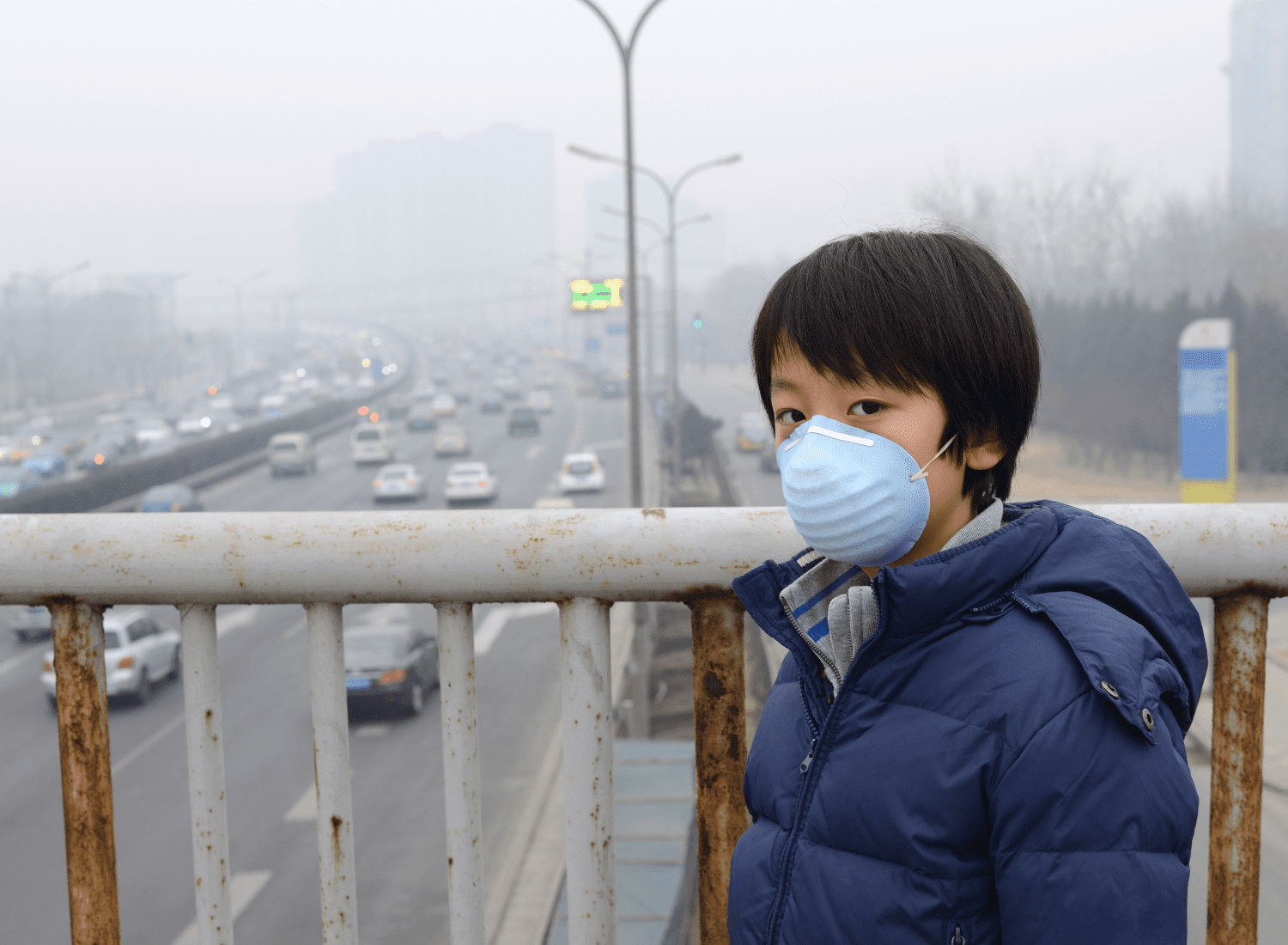 Catalyze a clean economy
Transforming transportation will activate investments across sectors, creating millions of jobs and benefitting local economies.
Because of their much lower fuel and maintenance costs, electric cars, trucks, and buses will save thousands of dollars during their operation, and soon, EVs of all types will be cheaper to buy than similar fossil fuel vehicles. 
Employment needs to manufacture EVs are similar to combustion vehicles (based on studies in Europe). Beyond the vehicles themselves, EVs create an ecosystem with more green jobs – electrifying road transport can lead to millions of jobs in manufacturing, charging and refueling infrastructure, and local services. 
Finally, fully electrifying transportation can help the world avoid $4-16 trillion in climate-related damages over the next 40 years. These savings represent avoided changes in agricultural productivity, human health impacts, property damages from increased flooding, and lost ecosystem services due to climate change.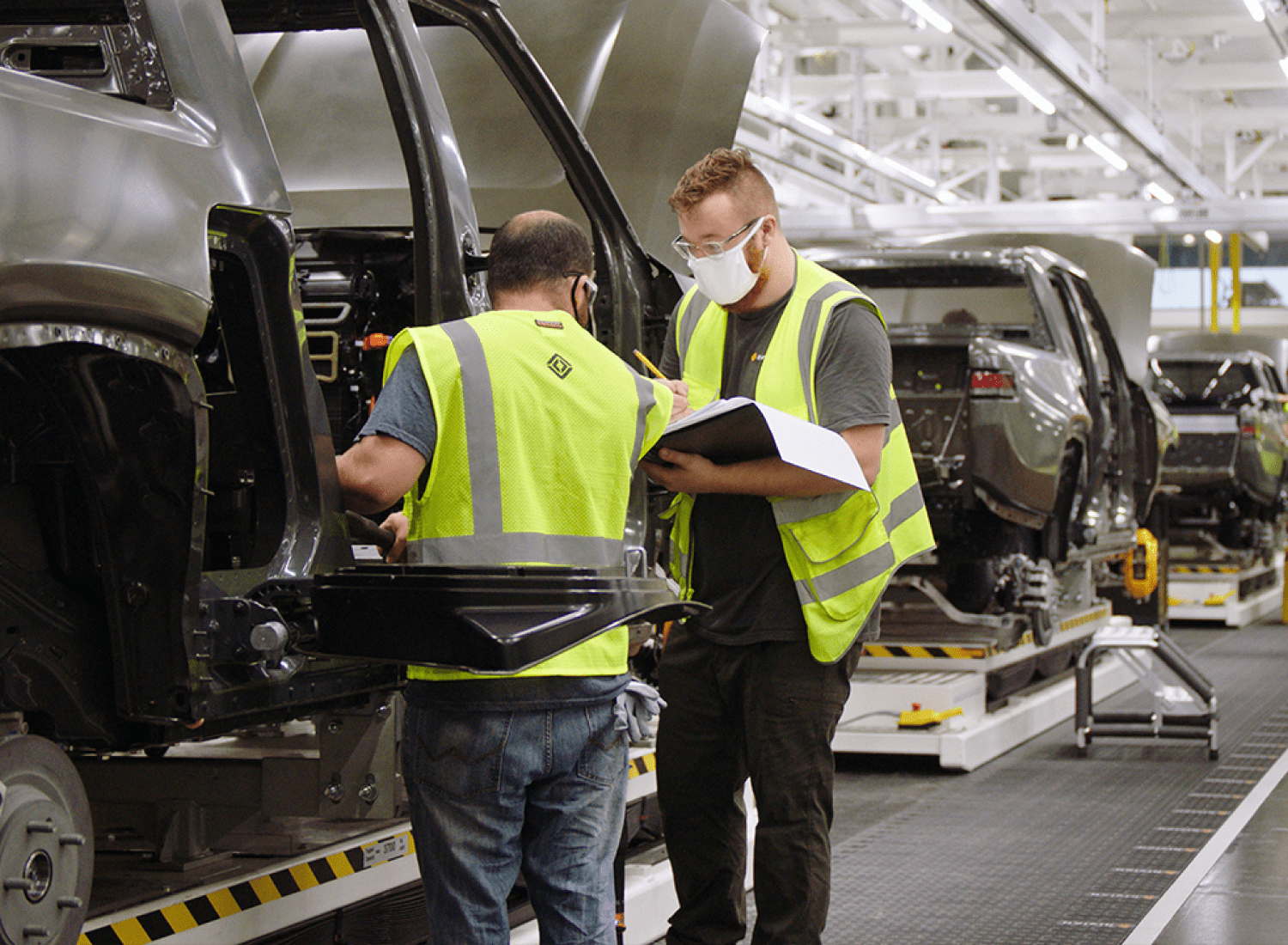 Reshape battery supply chains for sustainability
Responsible mineral sourcing and greater material circularity can ensure we power a clean and just transportation system.
It's time to retire the combustion engine for road transport — and with it, the fossil fuel industry that extracts, transports, and refines oil to power our polluting and gas-guzzling cars, trucks, and buses. Electric transportation today is already significantly cleaner and more efficient than its fossil-fueled counterpart from well-to-wheel, and EVs require vastly fewer resources to run.
Electric vehicles are powered by batteries that require critical minerals to store energy and these minerals are currently extracted across the globe with varying levels of efficiency and impact. As we make the shift from oil to electric, we have an important opportunity to minimize these impacts and maximize the benefits of the transition by reshaping the battery supply chain from mining, to efficient battery production, to end-of-life reuse and recycling.
For example, vehicle manufacturers can support third-party standards for mineral mining, and research shows that recycling can recover up to 90% (or more) of the key minerals in a modern battery, supplying as much as 25-45% of overall demand for minerals. Strong policies that target multiple areas of the supply chain can reduce the need for new mines and improve the overall efficiency of battery production.
Drive Electric will continue to work with climate and conservation advocates to scale these best practices and policies around the world to ensure progress towards a safe and livable planet.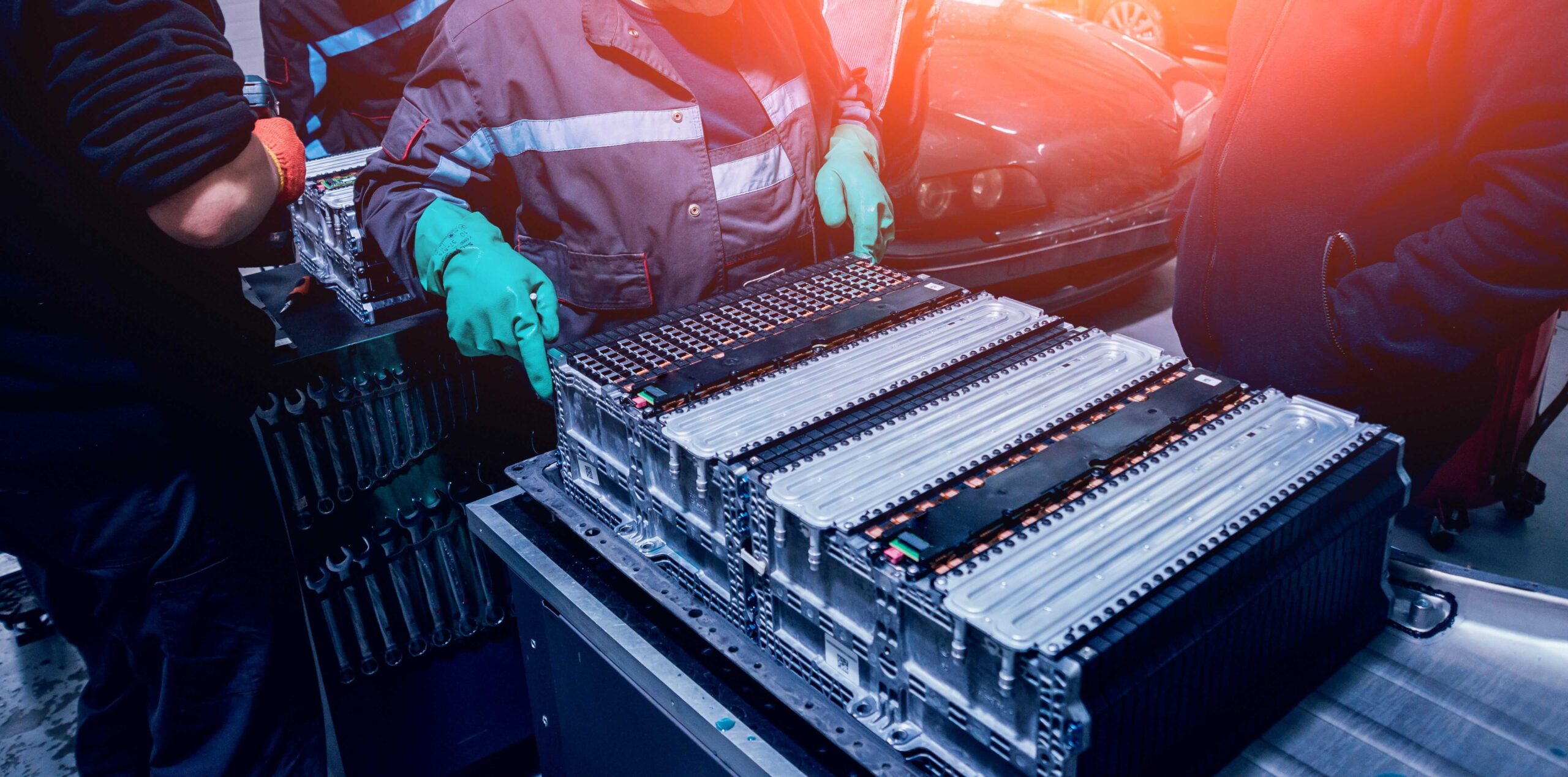 Transform how people and goods move
Electric transportation comes in many forms. We can create safer and healthier streets for all by supporting more efficient travel including cycling, walking, zero-emission public transit, e-bike delivery, and electric car- and ride-sharing.
What if city centers eliminated polluting vehicles, and invested instead in EV charging, electric buses, bikeshares, and urban design that prioritizes cycle and pedestrian safety? Our partners are driving change across all forms of road transportation, from green and healthy streets, to zero-emission areas and electric last-mile delivery. To maximize the climate and health benefits, we need transformative policies that provide people the most sustainable transportation options that meet their needs. By working together across regions and sectors, we will create sustainable transportation systems that eliminate fossil fuels and increase accessible transportation options.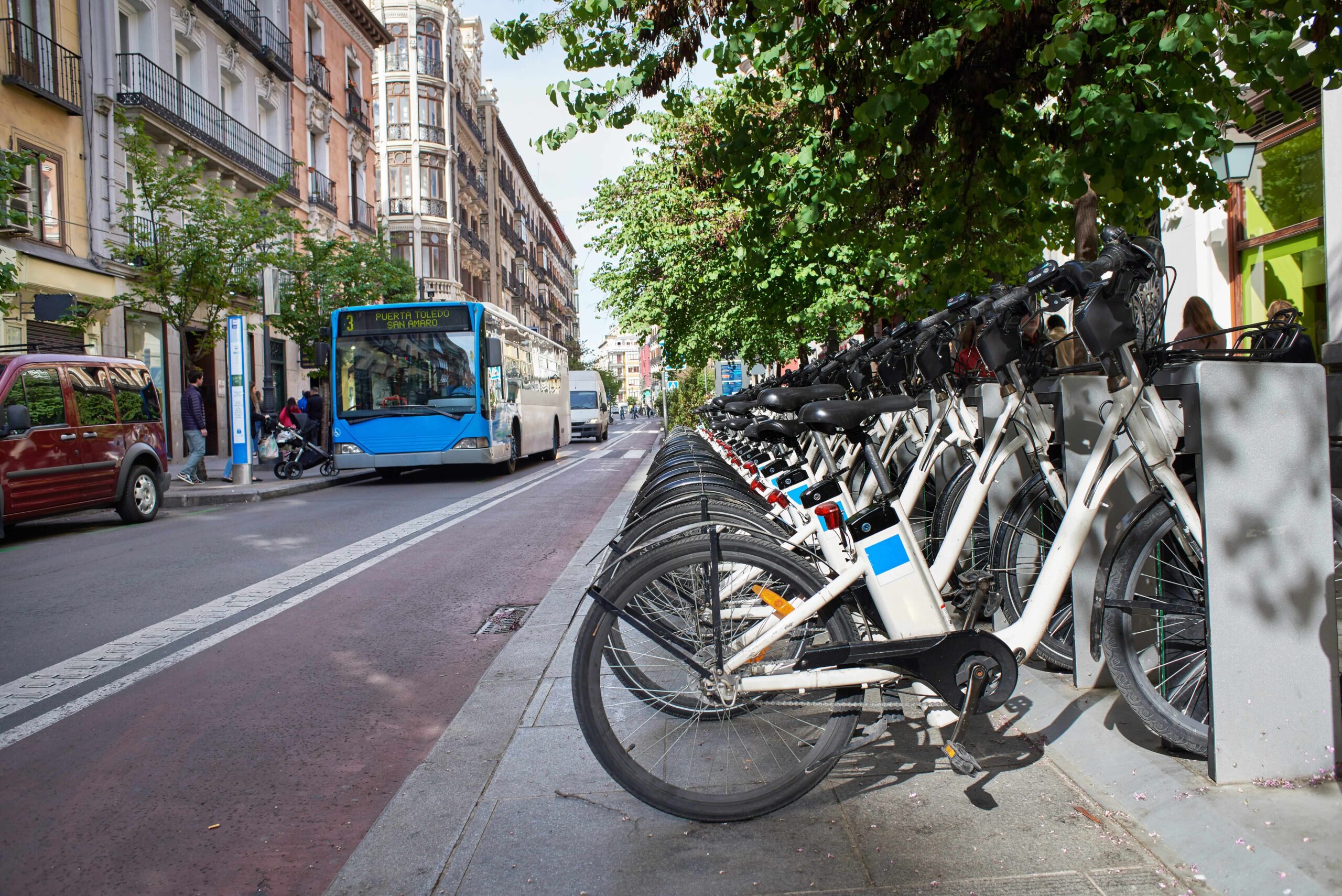 Drive Electric is the campaign to end the polluting tailpipe and accelerate the global transition to a clean transportation future, delivering massive benefits to the climate, health, and the economy
Learn more about our strategy